Post-TIC:
Daring to Share Power
We cannot trauma-inform-care our way out of an unjust system.
It takes truth-telling, role-shifting, new language, and deep, deep, heart work. Build on your TIC practice and get to real solutions to always strengthen family connections.

"We're trauma informed, but families are still traumatized by our 'services.' Is this as good as it gets?"
You'll leave with this, and more:

A game-changing look at the inequities intentionally built into our child welfare system;

Specific tools that deactivate your biases and build racial equity;

A plan for moving your practice beyond TIC to create authentic family engagement;

Healing practices you can start using NOW while working in a punitive system;
Join us for a 2.5 day, Post-TIC: Daring to Share Power summit!
author, professor, and expert in reclaiming heritage by learning from elders and honoring the connections between storytelling and healing

national speaker and family advocate, whose in-depth debiasing work with systems is shown to drastically reduce child removals
former tribal leader, educator and expert trauma coach who addresses historical trauma in her practice
These wise presenters will be joining Alia: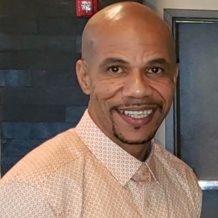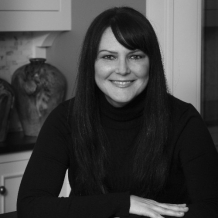 Sessions will guide us deep into self-discovery and offer insights about the current system.
Maybe you've asked these questions, too?
Why is the child welfare system so messed up? How racism is built in and why we can't trauma-inform our way to systems change

How do I personally benefit from perpetuating systemic oppression in child welfare? Shadow work and shame resilience
What really gets in the way of authentic family engagement? Power-sharing: Debiasing techniques and other tools you can use to break down barriers
Imagine we had a just and equitable system for supporting families, what would that look like? Joy and healing: New roles, new language, new practice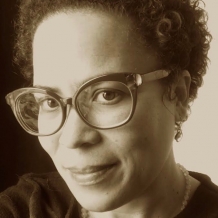 "Go! Even though you may already have good or even great practices at your agency you are bound to have enough to take away from a Summit to take your practices to another level."
"Thank you so much for your hospitality & accommodations. I've never felt so safe to ask for what I need and to participate w/o judgment in a training before. Thank you for creating such an intentional reflection time."
"The hospitality was amazing.
I hope my county supports me in attending additional summits. I have enjoyed everything and am thankful for the opportunity to learn and abolish foster care."
What other Summit participants are saying....

Copyright © Alia Innovations 2019